Learn More about our Photography service
Rates may vary based on the number of locations or segments, number of camera persons, number of guests, and the complexity of the editing required.
Option #1
SHORT & SIMPLE- 3 Hours
The base starting package includes arrival one hour prior to ceremony, Ceremony coverage, and post ceremony portrait session up to one hour. The rate also includes the photo editing and all the photos on a USB drive. (Priceless!)
SHORT & SIMPLE- 6 Hours
Arrival one hour prior to ceremony, Ceremony coverage, portrait session through reception up to 6 hours. The rate also includes the photo editing and the photo product on a USB drive.
CHURCH & RECEPTION- 8 Hours
Arrival one hour prior to ceremony, Ceremony coverage, portrait session through reception up to 6 hours. The rate also includes the photo editing and the photo product on a USB drive.
Additionally you can add sessions to your package.
Getting Ready Sessions-
The photographers meet with you and your partner about Two hours before ceremony...
Coverage of the Girls Getting Ready. 
We shoot the highlights of getting ready for the big day, and cover any formal photos we can get done prior to leaving for the ceremony. A photo of the gown hanging up, your rings, invite and other accessories while you might still be getting ready.
Usually when I arrive, the bride is just getting finished getting her hair and makeup finished or just getting done and the photo session usually begins when you are getting ready to get into your gown unless you want a photo of you and the girls in your robes, (this is a G rated experience, I promise!)
I usually take a photo of you as your mom or bridesmaid is zipping or lacing you up.
Then as you put on all your accessories, earrings, jewelry, shoes, garter, veil... I like to document all of this.
Then we will take photos of you with your bridemaids, mom, dad, grandmother and anyone else who is there.
Coverage of the Guys Getting Ready
For the guys, when the photographer arrives, there's nothing to feel nervous about, he will just document as you are getting ready. Adjusting your cuff links, putting on your jacket, boutonnieres, then he will set up some cool shots of the groom, with his guys, parents and any family there.
"Whenever you feel a little overwhelmed, just take a deep breath in.... the day will fly by in a blink, stay present, and enjoy every moment."
FIRST LOOK - 1-2 hours before ceremony
The First Look session is more than just portrait taking. It is taking a few moments to see one another privately before ceremony. You will still get that traditional grand entrance moment during your ceremony, but the First Look is a wonderful way to eliminate some of the nervous anxiety felt in those pre-ceremony minutes. An intimate moment for you and your partner to meet. Once you have had your "first look", you might look at us like you are ready to begin our formal portrait session. Another huge benefit is you have the extra time to get creative and not feel rushed. You get all your formal portraits, bridal party, and immediate family portraits out of the way. Then you'll have much more time to enjoy your cocktail hour. Highly recommend if you have a large family and a lot of portraits to take. Time flies, and we don't want to rush through your portraits, we want you to enjoy your cocktail hour time with your guests.
"I had the opportunity to work with Angel of Tylerstar Productions for my daughter's wedding. This company is a delight to work with. Very friendly and accommodating and tries to capture the essence of the moment while also hanging back and not getting in the middle of the event. The photos and video came out amazing. We couldn't be happier with the quality and the content. They are crisp and clear and a good mix of some traditional poses and candid shots. We also appreciated that she took the time to understand the details of the day such as headcount, venue, the flow of the day, so that she could prepare and make sure she had all the needed equipment with her. Post-wedding we got the pics back pretty quickly, too, which is always nice. I'd definitely hire her again. And actually have worked with her a few times after for other family photo shoots. Angel and Tylerstar Productions is a top-notch, 5-star video and photo company. You want her to be part of your day!" - Elizabeth M
2-3 hours before ceremony

Our most Popular Package starts with one photographer at the Bride's House, while the other photographer starts at the Groom's House. We take all the single portraits and pictures we need with the girls and the guys separately with their parents and siblings, then we meet for the First Look session. OR straight to the ceremony if you rather have photos taken after ceremony.

1-2 Hours before ceremony

After a surprise first look moment, we take all the photos we need with the couple together, bridal party, and family.

All done before ceremony with exception of other family photos we will take after ceremony.

All the traditional photos you would expect to be taken on your wedding day is covered. The groom's expression as the bride walks down the aisle. We document the service unobtrusively.

After ceremony we usually finish any formal portraits needed after ceremony. The cocktail hour is traditionally meant to give the guests something to drink and eat while the couple time to take formal photos with the bridal party and family. The time flies fast, we want to take our time taking photos which is why we often recommend getting the photos done before ceremony. If not, make sure you allot enough time before cocktail hour begins to take all the pictures needed. One photographer covers the portraits, while the other photographer covers the cocktail hour, guests and reception details, cake, decorations, everything that is untouched before the party begins.

All the traditional photos you would expect to be taken at your reception are covered. From your entrance to the cake cut or the end of the night. We document everything as it unfolds. Plus a variety of candids, group shots, everyone having fun.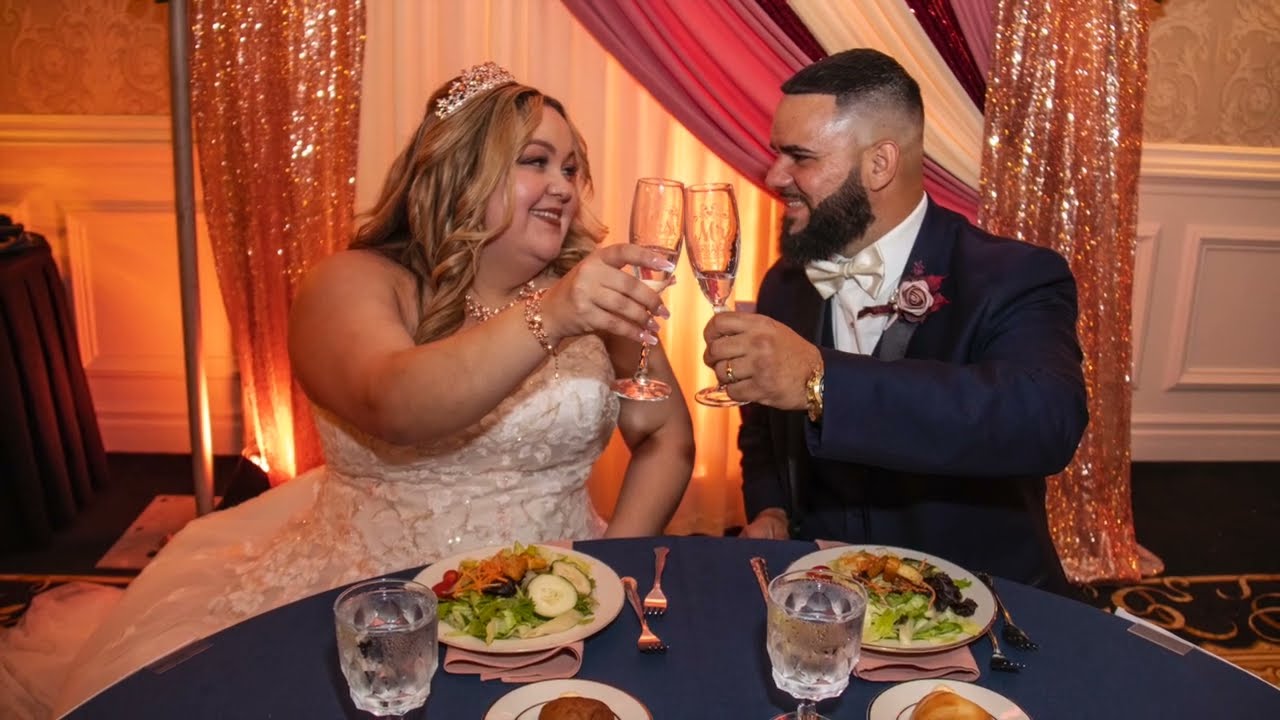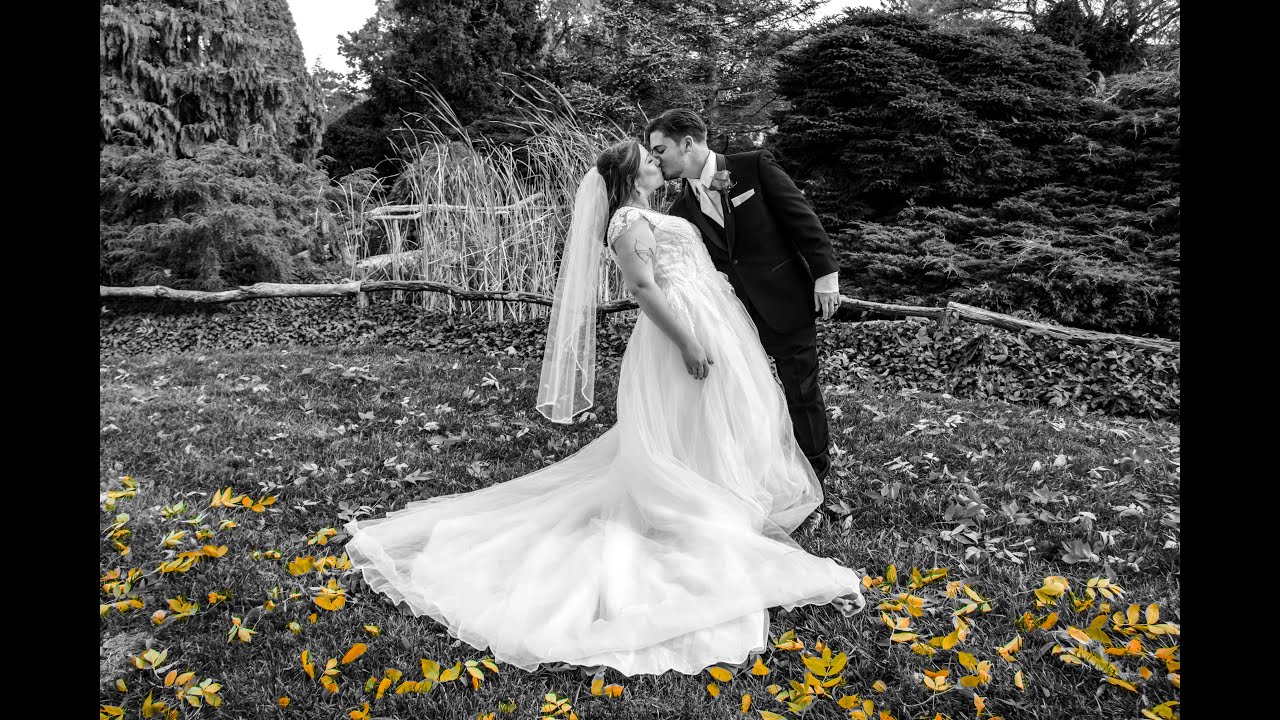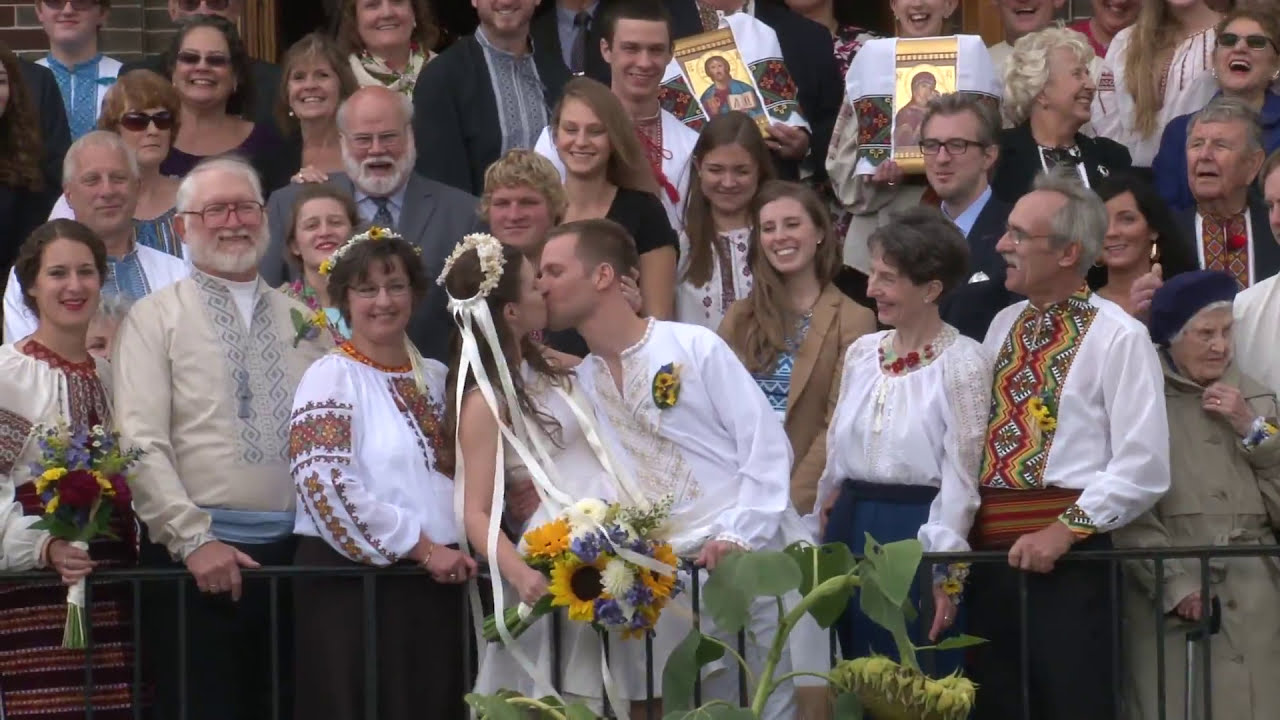 Wedding Photography does not have to be overwhelming. If you don't like how you look in photos, or don't like your teeth or smile... If this relates to you, there are some ways you can appear more photogenic and youthful looking in your photos.
You can practice in the mirror and find your best angles.
While we take photos, thinking sincerely about your love, this wonderous day.. thinking of moments that make you feel inspired.
Feelings of abundant gratefulness, grace, positive energies, the feeling when the Phillies won the world series.... when the Eagles won the Superbowl, then apply it to your expressions.
If you don't like your teeth. Put a little smile in the corners of your mouth, put a little flirtiness in your eyes, and in those sweet cheeks. Remember the feelings of wooing your partner on this day.
PROFESSIONAL PHOTOSHOP EDITING
Once the wedding is over, the photography and video footage is edited
IN HOUSE
, not overseas or by strangers as some other companies do. We are proud that our photography is edited and finished in the USA by Angel C, who is the owner of Tylerstar Productions. You are given a variety of photos, the originals as well as some artistic variations, black and whites, and with water color, and illustrative effects.
As a thank you, some full day packages include a thoughtful, fun, high quality video slideshow and uploaded to your USB drive. From sorting and organizing the photos, touching them up, transferring them to USB. You can see why the post- production time contributes to the bulk of the whole production.