Wedding & Engagement Services & Prices
Wedding Photography What are the next steps? To book us for your wedding day...
Call us today to check availability, learn more about our process and what your wedding day service could look like with your timeline.

Rates may vary and depend on Number of Hours, number of guests, number of locations, number of camera persons, the amount of editing and product.






-Pre- Production planning -The Photography service- the photographers, equipment and media materials

-Photoshop Editing- Touchups, black and whites, creative and artistic variations

-The Product (All the Photos, no watermarks or logos, priceless!).

-Backup share site photo gallery

-USB drive with all the photos, plus the creative extras are included

-Creative rights to print the photos at any print shop

Some package add ons include:

-Two camera coverage

-Getting Ready Session -First Look Session -3-5 music video slideshow with the photos on Youtube for viewing & sharing.

- 8x8 small magazine photo album

-12x12 flat page hard back book album

Read more about our wedding add ons on our build your package page.




Price —

$300 per hour
"Angel was amazing!! We were really impressed by her! We received our video within three weeks of our wedding and couldn't be happier with it. She was able to capture everything from our wedding! The entire ceremony and all the speeches that were so special to us are on there. Also, all the funny moments of everyone on the dance floor- I really don't know how she did it! It was as if she was filming everywhere at once but you never even noticed her there! Angel was really on her game! Thank you Angel! "- Ashley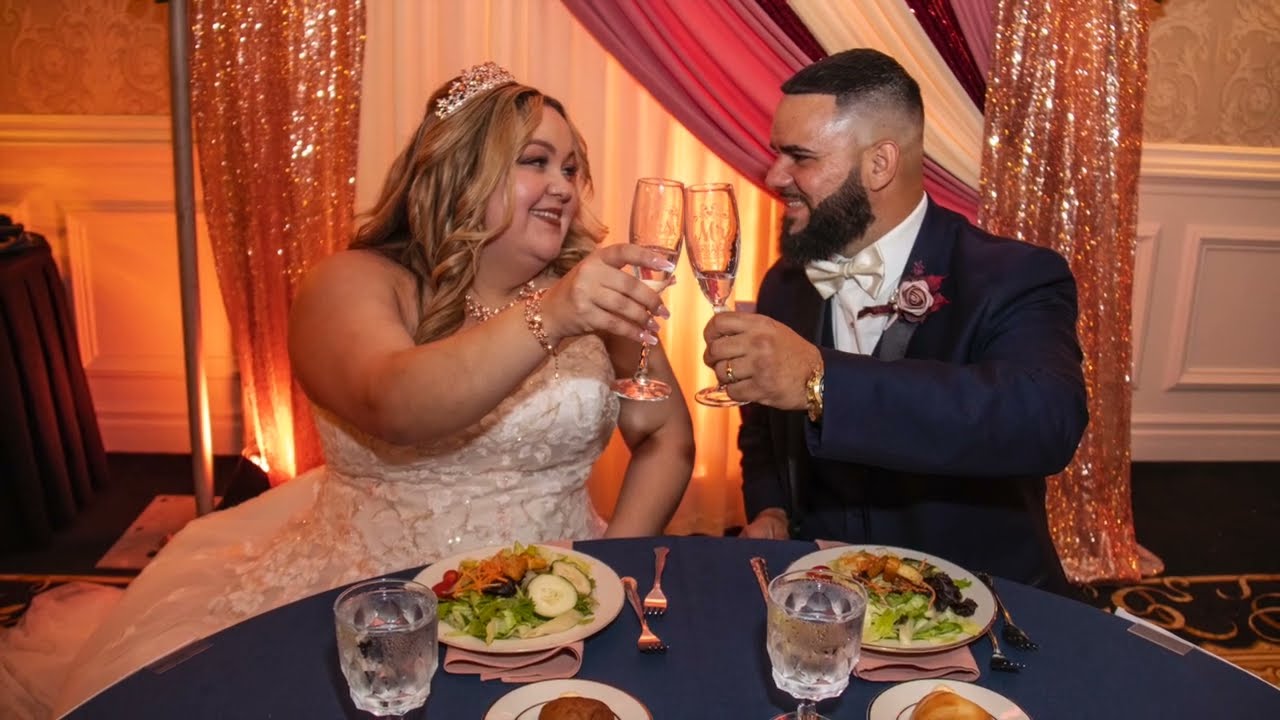 Au Naturale Videography...

We realize all people celebrate their wedding day in different ways. We are open hearted and welcome all religions, ethnicities, race, sex, color, we are all human and its all about love, harmony and connecting. We welcome you to contact us and tell us how we will tell YOUR story.






-Pre- Production planning -The Videography service- the videographers, equipment and media materials

-Digital In House Video Editing- Video Cleanup, Final Cut Pro software, black and whites, creative and artistic variations

-The Product (HD high quality Video file on a secure USB drive). Photo Some package add ons include: -Two camera coverage

-3-5 music video slideshow with the photos on Youtube for viewing & sharing.

-Bride and Groom's Prep video segments edited to music -First Look Segment -Baby Picture Opening -Honeymoon Picture Ending




Call to customize your service.
"It was so wonderful to work with Angel! The quality of her work is outstanding! The finished video captures all the special moments of our wedding day! And the highlight video was perfect!! Angel was excellent at communicating what she needed from us and explained everything clearly. Angel is friendly, professional and excellent at her job. She became like family!! Tylerstar Productions is HIGHLY RECOMMENDED!!!"- Marc F.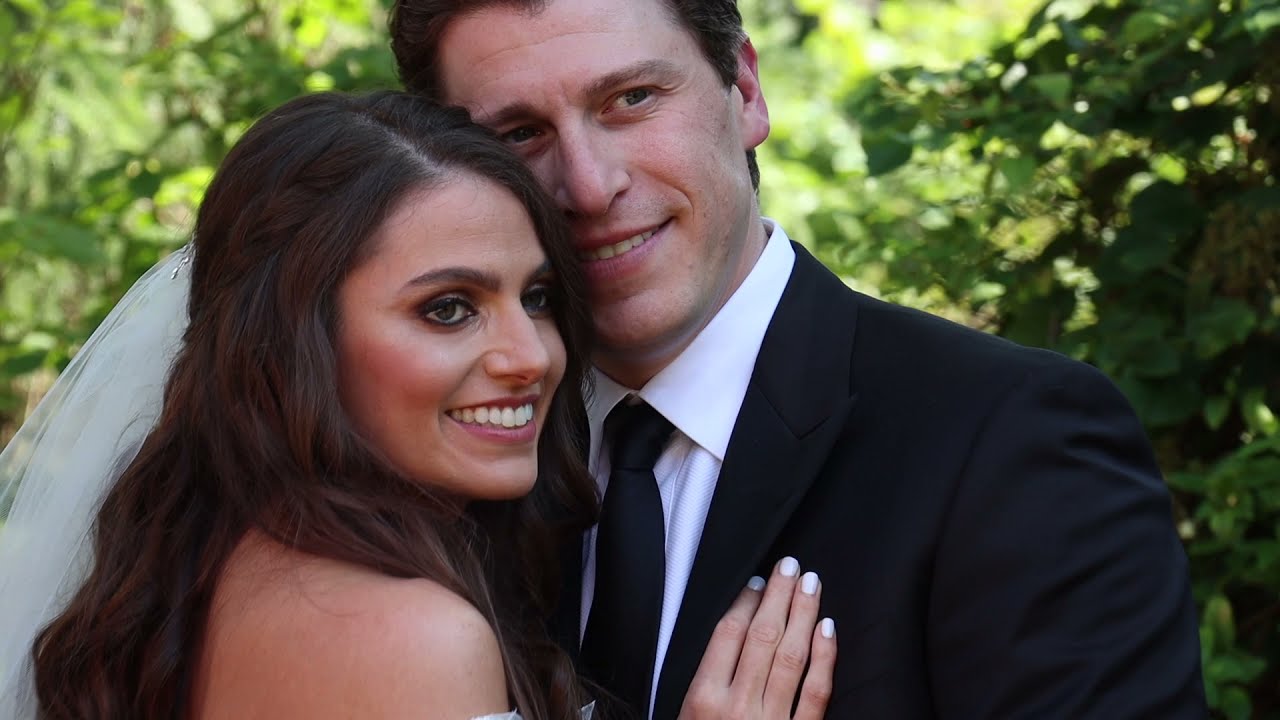 Proposing? Newly Engaged? Schedule a fun outing with your partner and meet your photographer. Its a wonderful way to meet and talk more about your wedding day plans.
1-2 hour local portrait session at the park, or location of your choice. We take as many photos as we want while exploring the space. All the photos are touched up and delivered on a USB drive.
Photo session time —
2 hr
"From the get go, we wanted our photography experience to blend in with the warmth, joy and gratitude of our wedding celebration. Tylerstar productions proved to be just that! Angel and Brian are a great team and it is evident that they enjoy what they do. They kept the energy and fun up throughout the ceremony and reception. Even as they were working, we felt they were celebrating along with us. We loved the great memories of our special day that was captured so well in the many photos they took. I highly recommend their services!"- Diana and David

"Amazing Photos! Tylerstar Productions is Awesome! Angel was very professional and responsive. She instantly put me at ease and captured some stunning photographs. I would absolutely recommend Tylerstar Productions for any event. I love my photos." -Lateefah and Royce

"Working with Angel was one of the best decisions we made throughout our entire wedding. If you're unsure about hiring a videographer (like we were until the very last minute) this is your sign to do it. Angel was kind, flexible, professional, prompt, and overall lovely to work with. And she produced an incredible video for us!! She absolutely knows what she's doing and is going to go above and beyond to provide you with a high-quality product. " - Olivia

"I hired this company to photograph my wedding they did an outstanding job the photos were beautiful and outstanding they were sooo welcoming and friendly with all of the guest would most definitely use them again and recommend them to anyone looking for an amazing photographer "- Emilie S.