Welcome and thank you for your interest in our videography services. We serve Philadelphia and the surrounding counties, and parts of New Jersey. We offer a range of wedding videography packages to suit your specific needs and budget. Our packages include everything from a simple ceremony only package to a full-day package that includes multiple locations and a highlight reel of the day's best moments. We take great care in creating a beautifully unique, timeless video that you and your family will treasure. Contact us today to book your consultation.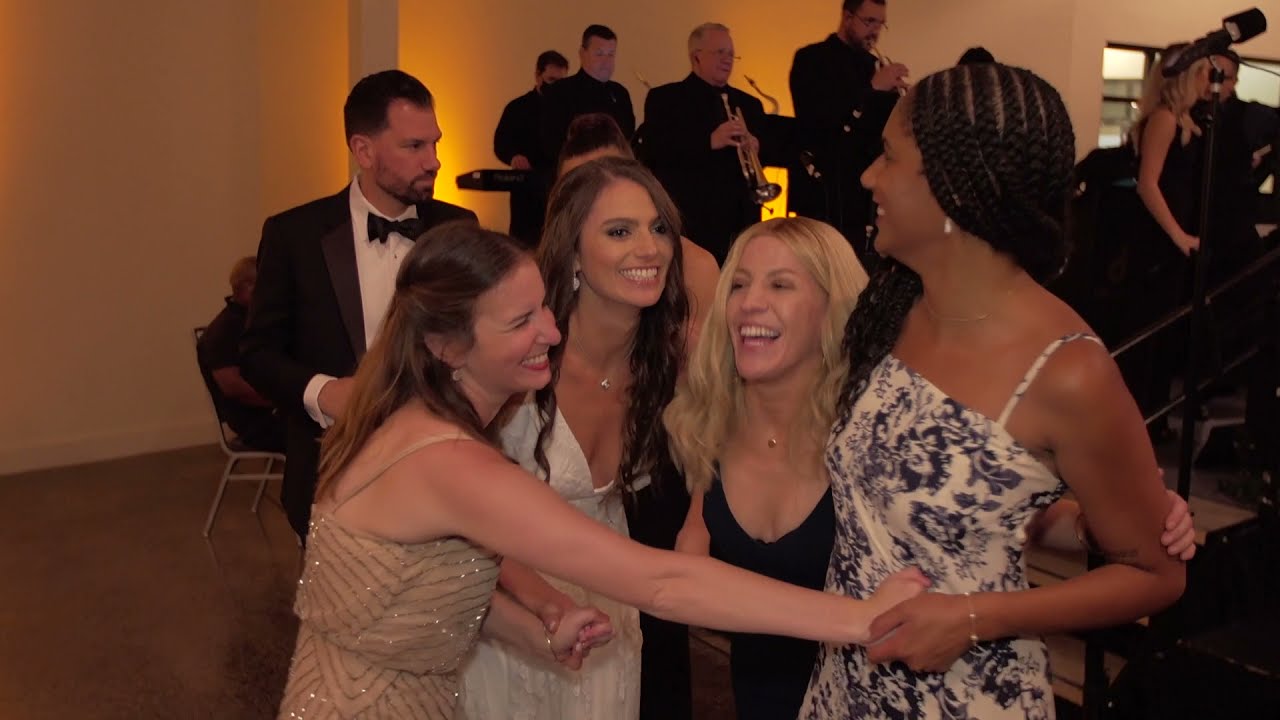 Build your package $300 per hour
We send you tips and advice to help the day flow smoothly. So you understand where we will be standing at certain times. Tips to consider in regards to getting the best angles for video and photography. All our equipment is up to date, cleaned, and charged, ready to go.

Pre-Ceremony, Ceremony, cocktail hour, reception

The videographer arrives and hour before to set up and cover pre-ceremony footage, and meet both of you so everything is comfortable.

The Edited 1-2 hour video usually opens with:

-Titles, music, the Pre-Ceremony footage leading into the Ceremony. -The whole ceremony is edited as it happens with the natural audio. -Footage after Ceremony and during Cocktail Hour is edited to music. -The Reception is edited with the natural audio as everything unfolds, and usually ends with a slow song to finish the video.

make it a full feature with our video add ons:

-Baby slideshow, -Pre-Wedding sessions: Getting Ready, documenting the excitement that leads to the First Look or Pre- Ceremony segment. -You can also end the video with a music video highlight -Honeymoon picture slideshow.
Wedding Videos do not have to be overwhelming. Customize your service if you only want your ceremony videotaped. Let us know if you are camera shy, we specialize in unobtrusive service. We are calm, friendly and can give you tips to help you feel comfortable. We just document as everything unfolds, you barely know we are there! We know what is needed to produce a lovely video, you don't have to worry about anything except having fun and enjoying yourself. We can customize your service to fit your style best.
photography & Video Production -$4500
When you want BOTH photography and video production service, you CAN get the best of both worlds at our one stop shop for your portraits and wedding video.
Our popular photography service up to 6 or 8 hours, you may begin at getting ready sessions, First Look, or pre-ceremony.

One videographer up to 6 or 8 hours

professional photoshop & final cut pro video editing

Once the wedding is over, all of the photography and video footage is edited IN HOUSE

, not overseas as some other companies do.

Many hours are spent to put together a thoughtful, fun, tear jerking high quality video. From sorting and organizing the footage, creating titles, uploading music, and editing it all in an entertaining way, you can see why the video editing contributes to the bulk of the production time.

THE PRODUCT

The photos & the video

All the photos and video files are transferred to a USB drive.

All of our videos are edited and finished in the USA by Angel C

,

not overseas.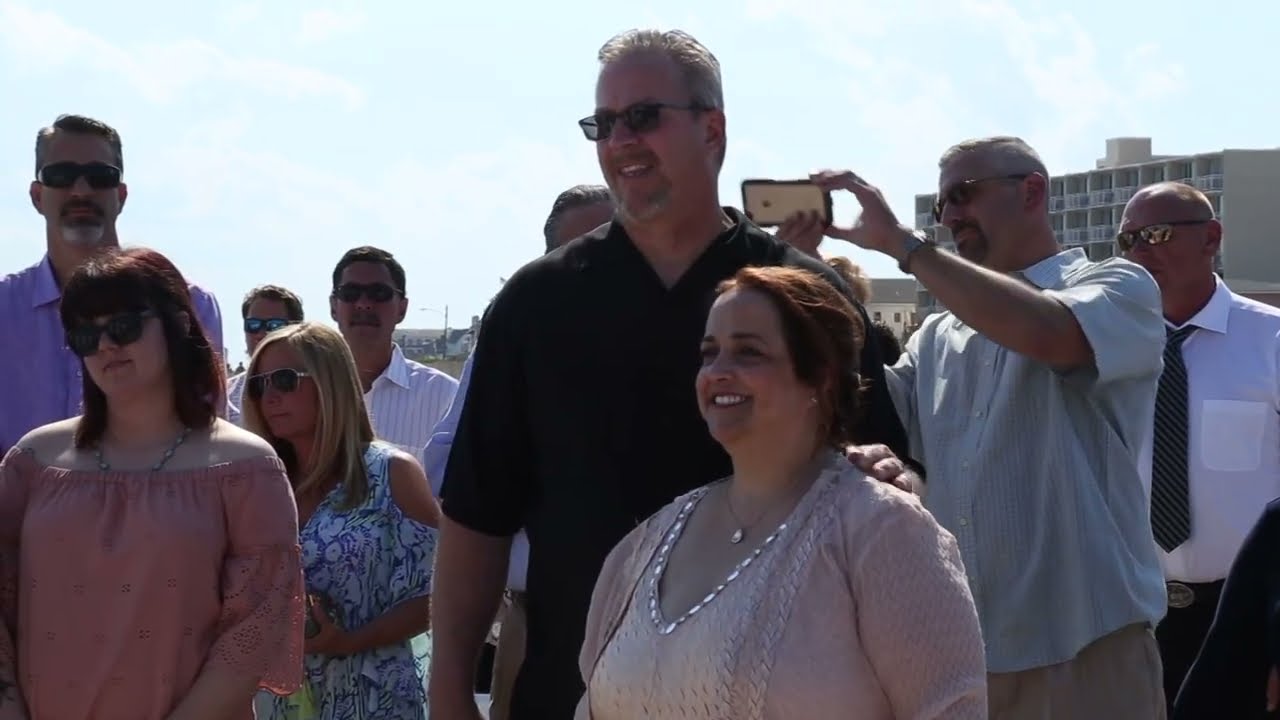 Our most popular package $3000



Coverage of the Girls Getting Ready.

We film the highlights of getting ready for the big day, and cover any formal photos your photographer takes prior to leaving for the ceremony. Edited to music.

Coverage of the Guys Getting Ready

We optionally you can add a second videographer to film the guys getting ready for the big day, and cover any formal photos your photographer takes prior to leaving for the ceremony.




The First Look session is more than just portrait taking. It is taking a few moments to see one another privately before ceremony. The expressions are priceless especially on video. Its a nice romantic segment to segway the pre-ceremony footage. You will still get that traditional grand entrance moment during your ceremony, but the First Look is a wonderful way to eliminate some of the nervous anxiety felt in those pre-ceremony minutes. An intimate moment for you and your partner to meet.




Guests arriving, shots of the location, decorations, shots of the groom and his men, the bride's arrival. All edited to music.

Two camera coverage captures the groom's expression and the bride's entrance at the same time. The groom wears a wireless mic on his lapel to record the best audio during the vows. The second camera person gets family reactions while the primary camera person is focus on the main event.

Guests arriving, shots of the location, decorations, shots of the groom and his men, the bride's arrival. Edited to music.

We are so unobtrusive, you will hardly notice us as we capture all the main events of your party and more.

A beautiful 3-5 minute music video ending to your video is the icing on the cake! This video highlights the best moments of the day. We tell a touching tale in a few minutes using your footage, effects like slow motion and black and white effects.




The master file and music video are also transferred to the USB so you can share on Facebook and you tube. Many clients and their family and friends watch their music video almost every day, highly recommend!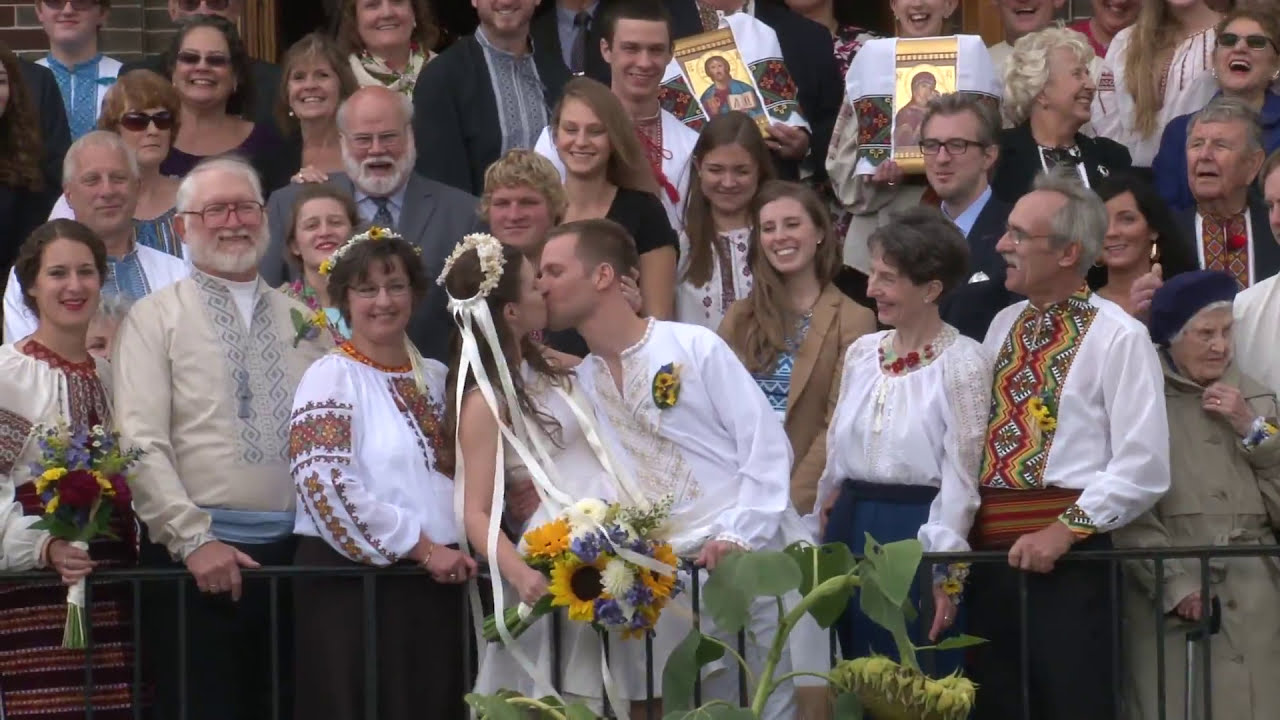 "We were impressed with the video quality from the demos, and the finished video of our wedding more than lived up to the standard set by their demo videos. The videographers were professional and easy to work with. Angel (the owner and primary videographer) is great at communicating and is a truly talented film editor. Everyone who has seen our DVD is impressed at how great it came out. It is a very personal memento of our day and we were kept very involved with the entire process. Our DVD is unique to us - definitely not a cookie cutter DVD. We highly recommend Angel and her staff as videographers - you won't be disappointed." -Rayna & Jeff

Angel was amazing!! Very detailed and had great photo ideas. She caught all the special moments of the day for lasting memories. Angel did a wonderful job of capturing every special moment of my daughter's wedding day. The pictures are amazing and I just cannot stop looking at them. Highly recommend her! - Chris C.

"Video is one of the most important souvenirs you will still have after your wedding is long over. People will pass away, people age, as your family grows its nice to look back with your kids and grandkids." -Angel C.